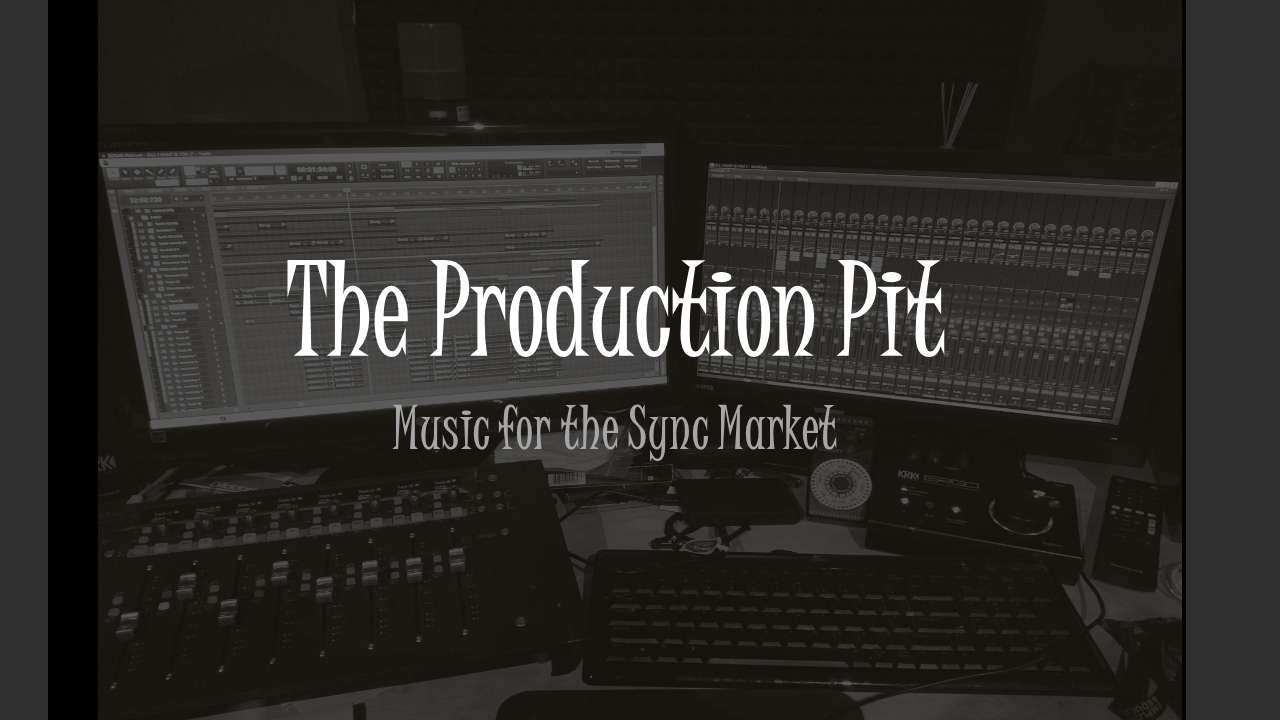 The Production Pit - Sync Market Activity
The Production Pit is the arm of Ian Pav/PavMusic's business working exclusively in the sync market area.
The sync/synch market includes corporate, film, trailer, TV, video and advertising markets.
If you are in the industry - Whether a music supervisor, music editor, production company, game creator, film TV or corporate video producer or director, or anyone looking to source some new music in any of these areas - we believe you will find it an advantage to include this facility in your music resource bank. Please contact us for links to our DISCO library and playlists.
Contract composition and production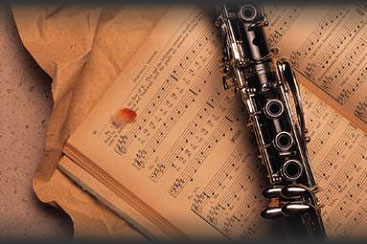 Ian Pav the owner, is a talented multi-instrumentalist, singer, composer and producer and is constantly writing, composing and producing works to order or with specificdirection in mind.

As well as Ian's own works and those he does in collaboration with other artists- we have also put together a small selective 'bank' of established composers whose abilities cover a range of genres and/or who have proven experience in 'writing to order'.
Within the composers currently under arrangement, there is experience in composing for film, TV & radio commercials and campaigns, ballets & burlesque, corporate & event theming, as well as DVD's, videos and specific song requests.
Our Library of songs and works
While specific composition of a piece is often required, a lot of the time an existing song can be found that has that right melody, movement, lyric and feel to provide 'the' song, or the right musical flow in your next film, video, show or performance.
To find that song through the phlethora of material out there, especially in the unpublished market (where some of the best undiscovered and therefore unused material exists), ensure production is to the right level (or arrange it) and, then deal with each individual artist - can take time that a director, music supervisor or music producer cannot afford. We established a service to help reduce that time for you – a portal into a range of selected songs specifically chosen for this market area.
We are constantly working through our networks of artists and contacts, writing and listening to songs and picking those we feel have the 'potential' to be of used in this market area. All are on a one stop clearance arrangement. We can even ensure that extra production, changes to resolution or delivery modes, altered arrangements, musical versions of lyrical songs, etc can be produced at an appropriate level for most works when required.

So whether a cinematic modern classical or trailer piece, rap, indie pop/rock,a lilting ballad, up tempo pop song, or a quirky ditty – the time saved in consideration of the The Production Pit offerings might be worth your time.
To find out more, listen to some samples or discuss your specific requirements, please contact Ian.

Our facebook page The Production Pit - Music for the Sync Market - - Industry particpants contact us