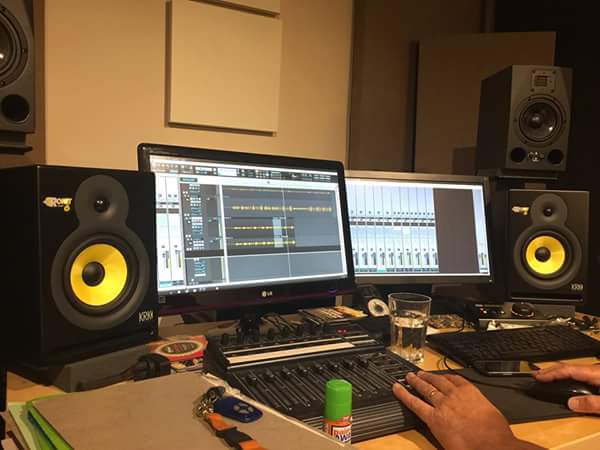 Welcome to PavMusic,
This is the overriding business name for Ian Pav's music activity.
Initially involved in producing for others - Ian's time is now spent in
The Production Pit - music and sound design for the sync market
Empower Your Musical Career - mentoring and advising music industry participants to help develop their careers
Look around the site to get some more detail on our service offerings.
Cheers
Ian
Music Business
Assessment & Advisory Services
"Change" has become a integral part of today's music industry.
It has been my experience that a lot of people in the music industry run their music business in a very haphazard, shot gun, 'now' thinking way. They react to changes after it happens - rather than being pro-active and directing their future the way they want.....-
Does this sound like you? Then read on.