Ian Pav
(Producer, arranger, sound designer, mentor, vocals and instrumentals)
Ian Pav has been professionally involved in the music industry for more than 42+ years (either part time or full time)
Today (and having the joy of being full time for quite a few years now), Ian spends approximately 60-70% of his time producing clients recording projects. Utilising all those years of experience to help a client realise their dreams in the production of their music (and ensuring those dreams are achievable). The balance of his time is allocated to helping emerging and established artists in their careers, marketing paths and business (directly or through speaking and lecture engagements).
Qualifications? Ian has a Diploma of Music, Business degree and other qualifications in administration and marketing, a Cert. IV TAA and has taken various subjects in arrangement, performance and vocals at the Sydney Conservatorium of Music and other centres.
Experience? Ian has extensive experience in
Providing advice and guidance for emerging artists whether one-on-one mentoring through to group delivery as a lecturer or, accomplished seminar/event speaker and facilitator
Marketing development, promotional activity, strategy design and implementation musicians
Working in the licensing, sync markets to supply musical product
Event management
Production
Performance in various capacities and genres over the years (and therefore understanding the issues around performance as well as being able to assist client projects vocally and instrumentally).
Ian has been fortunate to work with range of established artists tthrough that time (a number which are now close friends). Whether in collaboration, contribution, production, performance, assistance or joint projects some of that list would include John Morrison, Jacki Cooper, James Morrison, Troy Cassar-Daley, Debra Byrne, Nicky Crayson, Matt Baker, Joy Yates and Jubilation Choir, Sancha Prowse, Sons of Korah, Matt Lucas, Original Liberty, the Idea of North, Carter & Carter, Lauren Dawes, and the list goes on.
Regular contact with his networks as well as attending a range of conferences, master classes, industry sharing sessions, subscribing to a range of forums and industry magazines, ensures he keeps up to date with current industry trends and technology.
Check out the other tabs and links on this site to read more about our services, areas of interest to you, and. contact Ian to discuss your requirements.
Ian has the experience and knowledge to help you - Contact Ian.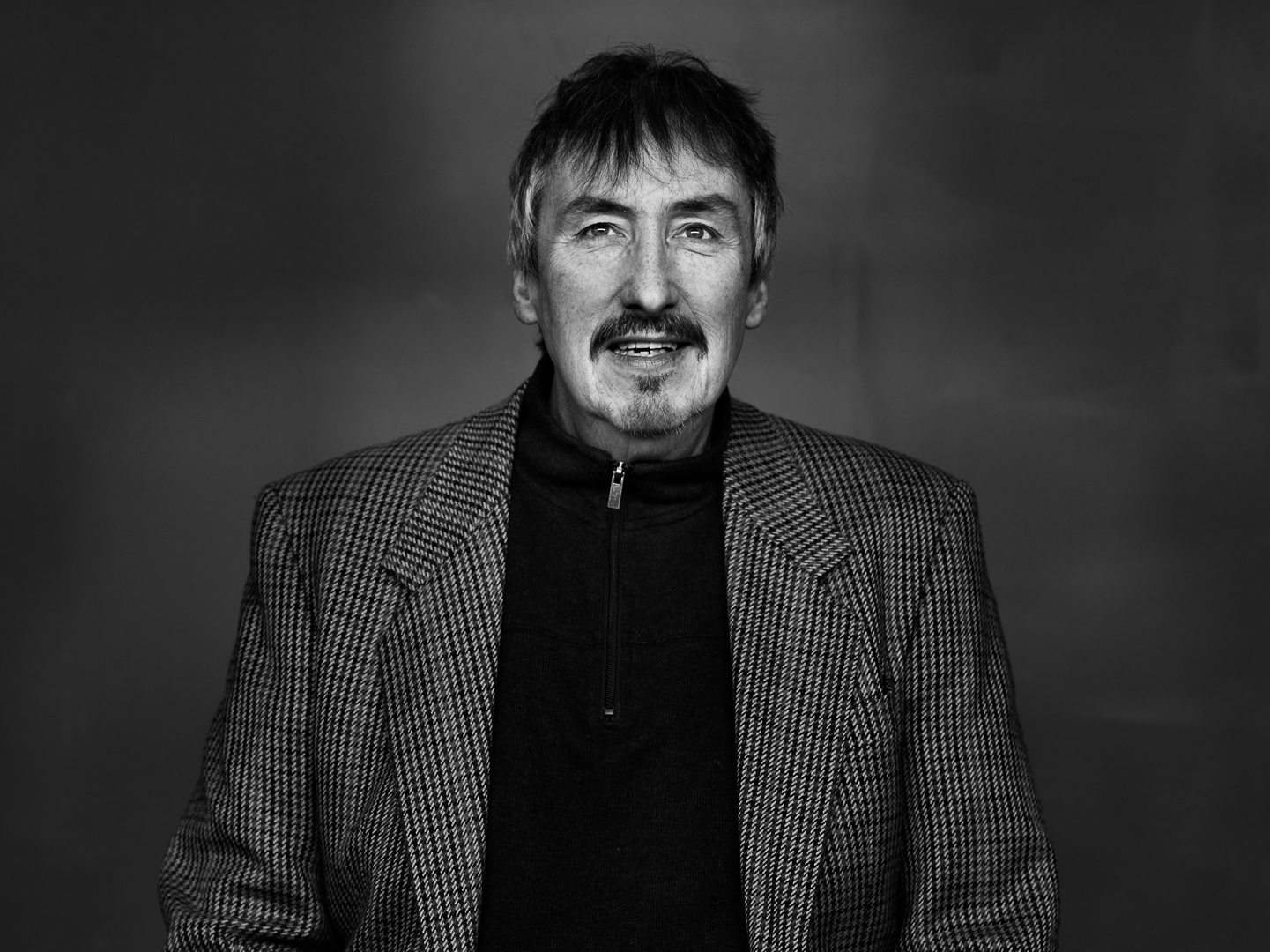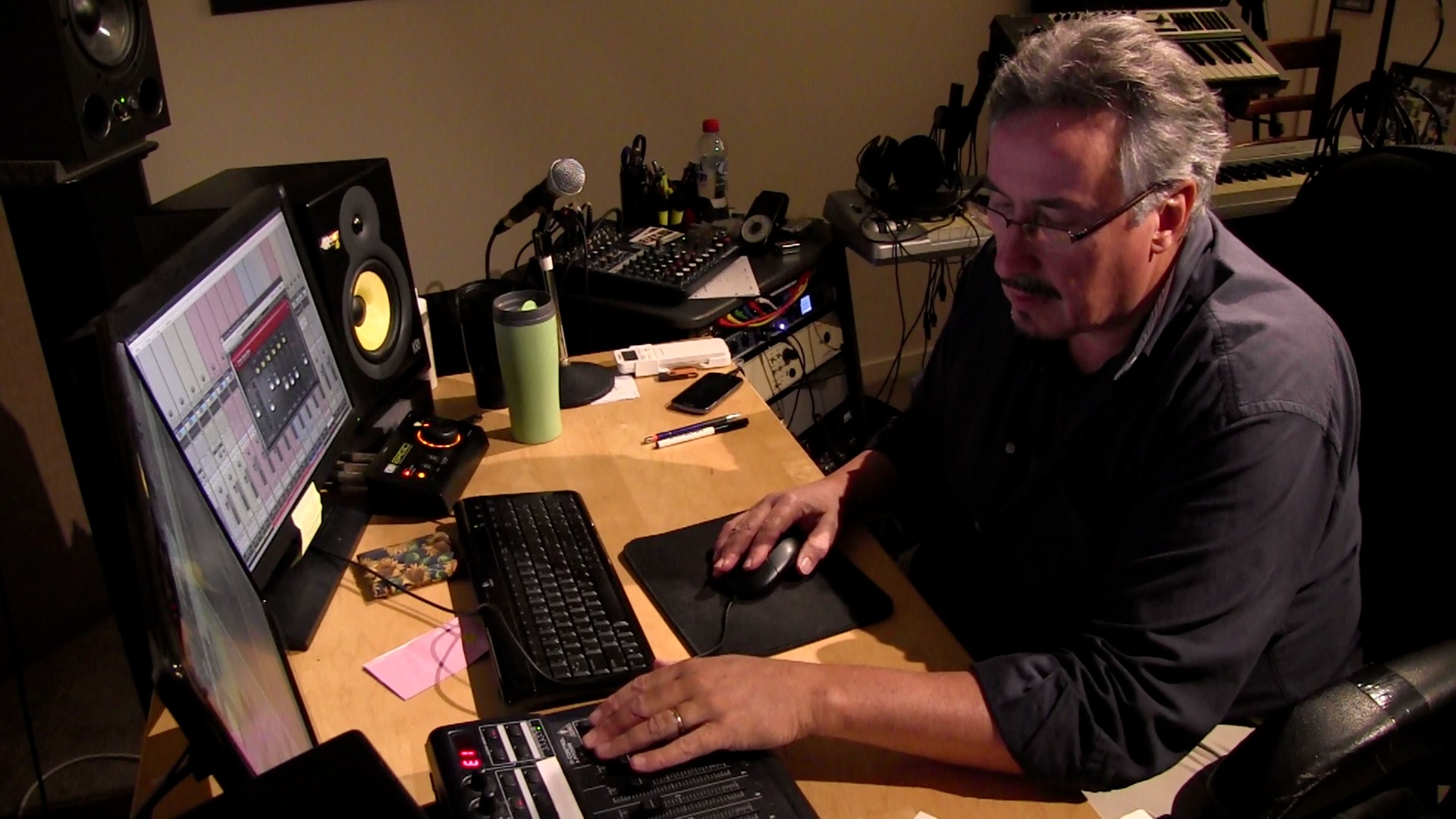 ---
Contemplating recording someone else's material? For information on royalty issues and what's involved? Please click here